8 partners, 5 countries, same goal. Join us!
GAMMS gathers a consortium whose members are complementary and cover everything needed, have some degree of overlap, have the necessary scientific and technical capacity, know well the targeted markets, and have a record of product and/or service commercialisation. 

GEOSAT
GEOSAT is the GAMMS's coordinator. It contributes with its mobile mapping system, AI-based automatic map generation tools, map certification knowledge, and market traction.

Geo-Numerics is the GAMMS' technical coordinator. It will contribute with its trajectory determination knowledge and its multi-sensor real-time navigation and post-mission orientation software.
DEIMOS
DEIMOS Engenharia contributes with its Galileo advanced receiver and anti-spoofing mitigation through the usage of NMA.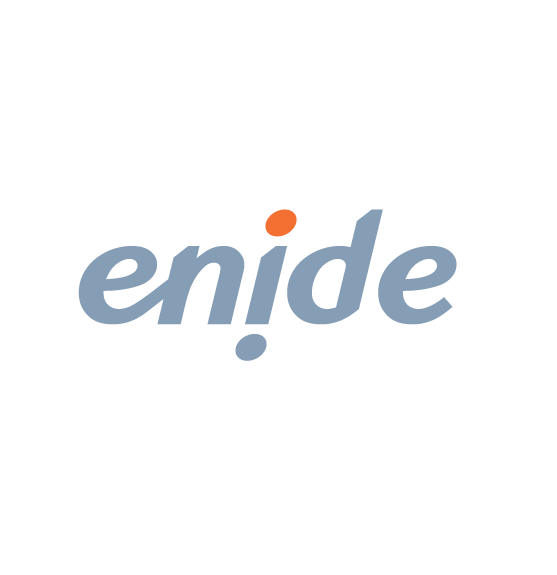 ENIDE will focus on business modelling and go-to-market strategies by leveraging its international network in Automotive & Mobility sectors and its expertise in IT development and exploitation of R&D results.